Click on each category to view our beautiful photographs and information.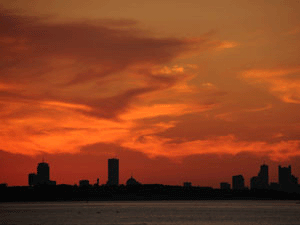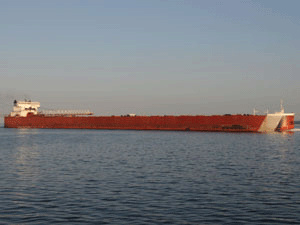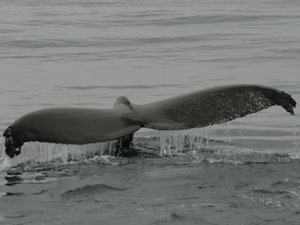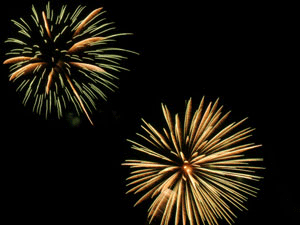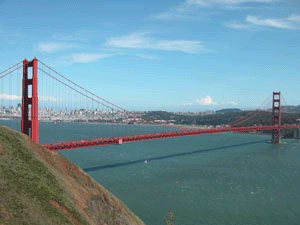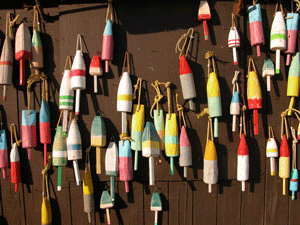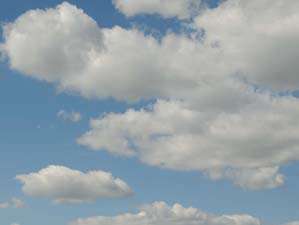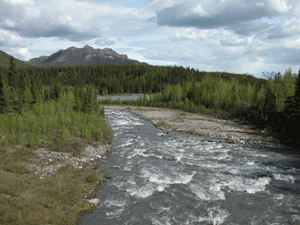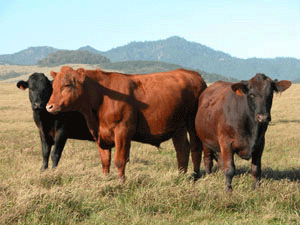 After The Lighthouse Hunters (Christine and Tom) take more beautiful pictures of North America (United States and Canada) we'll add more photos for each category. Several of these pages were updated on April 7, 2015.
All photos contained in this site, © Copyright 1997- by The Lighthouse Hunters - Christine & Tom Cardaci.
Images and text may not be used from this website without written permission. Contact Us for more information.

Hosted By